We currently have a U.S. Patent Pending for a new Battery Leak Test System that utilizes a flexible bladder to tightly seal around a contoured surface.
Cylinder Head Leak Test Stand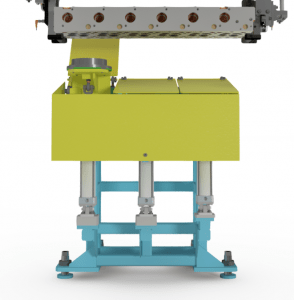 Features:
With this system a robot brings over 3 different model cylinder heads and performs a leak test around the valves to verify the seals work to spec. Depending on which model head is brought over the appropriate test fixture will actuate up and then is automatically covered when actuated back down to prevent dust accumulation.
Robot RTA Leak Test Cell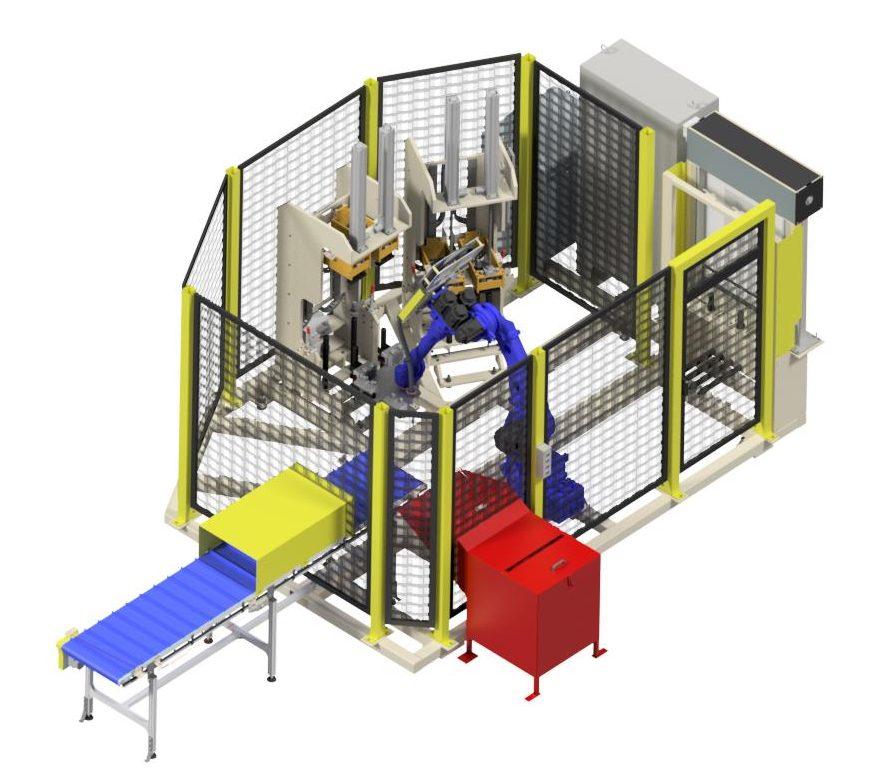 Features:
The Leak Test Machine consisted of the following main components:

Stand Alone Machine Frame
Operator Load Station
Motoman MH50 II Six Axis Robot
Custom Design Robot End Effector
(3) Leak Test Stations
Unload Conveyor
Fast-Action Loading Door
Reject Bin Cart
Error Proofing Features
Controls & Safety
Air Cavity Leak Test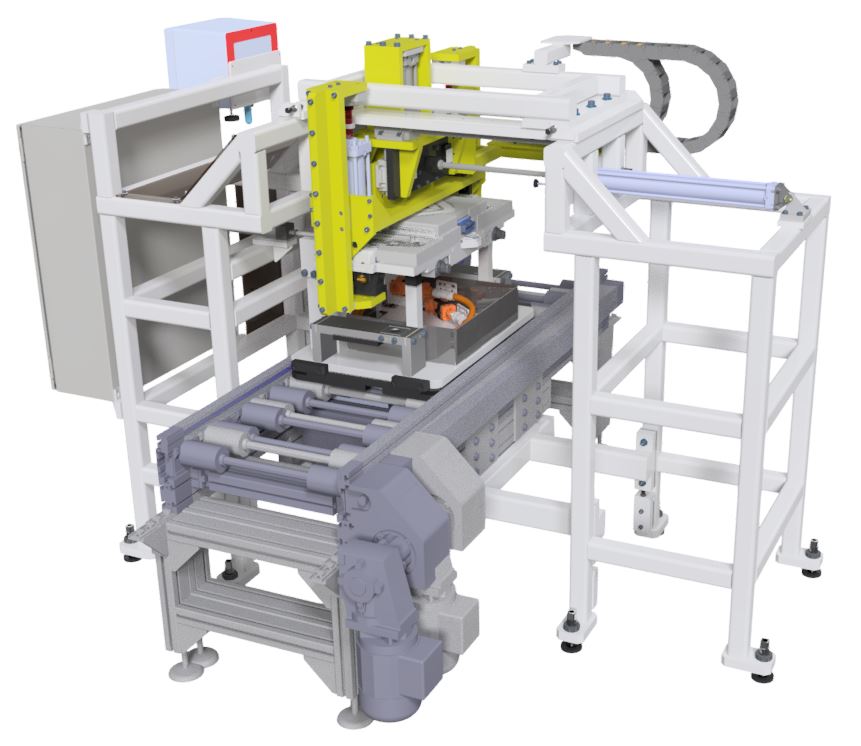 Features:
Integrated into the conveyor line
In-line lift and locate for the part on the pallet
Automatic air cavity leak test equipment
Cylinder Head Leak Test Conveyor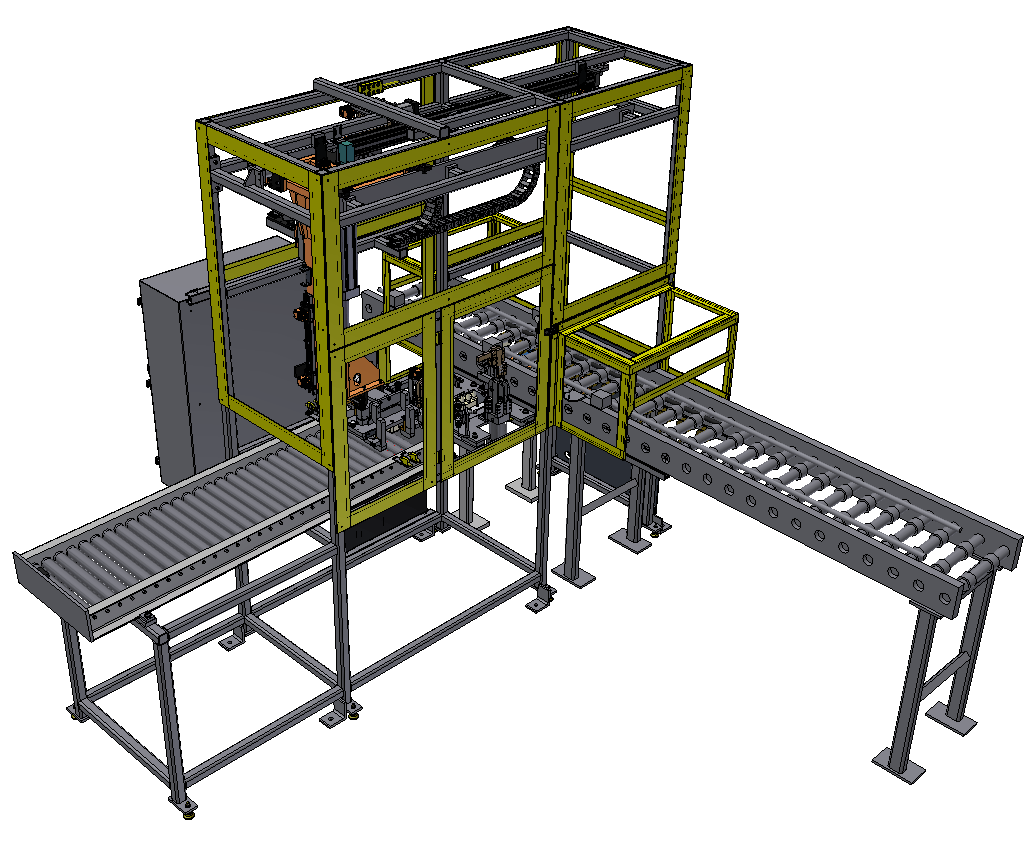 Features:
This system conveyed cylinder heads in on a conveyor to a fixturing station which located the cylinder head. Leak test heads pneumatically actuate in to seal the required holes in the cylinder head. Readings were taken by the CTS equipment and displayed on an HMI monitor.
Oil Leak Test Station